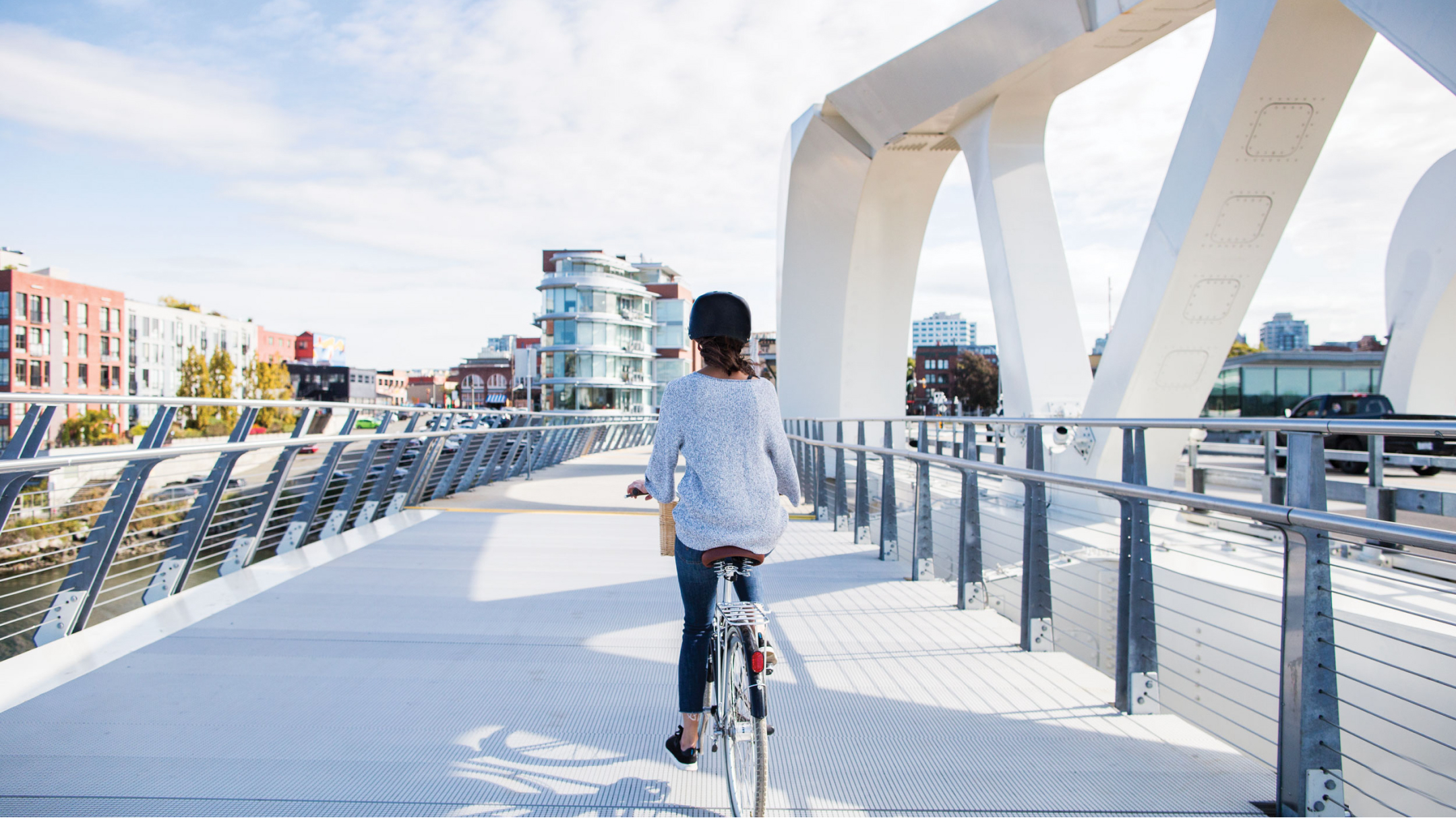 A Thriving Place
Scroll Down
Neighbourhood
Connected To Quintessential Victoria
Whether traveling on two feet or two wheels, Dockside's location brings everything you need to live a healthy and well-balanced life close to home. Commute to downtown in a quick 5 minutes by bike or 15 minutes on foot. No other location gets you this close to downtown, while allowing you to also get away from it all.
One Of Canada's Best Cities At Your Doorstep
As Canada's most westerly city, Victoria has always been a draw for those seeking a milder climate.
But it's not just the weather that attracts people – it's the animated harbour scene and the vibrant and healthy lifestyle.
01
30 Mins City To City
Experience easy access and spectacular views on the journey between Victoria and Vancouver by float plane or helicopter.
02
15 Min Walk To Downtown
From Dockside, most errands can be accomplished on foot.
03
Get Out On The Bike
Ride across the Johnson Street Bridge to downtown Victoria in under 5 minutes or kick off the Galloping Goose from your doorstep.
04
Ferry Docks
Launch your kayak or SUP and get out on the water, or take a water taxi to one of Victoria's many other waterfront destinations.
05
100+ Dining & Shopping Choices
The perfect mix of urban activity, walkable location and natural surroundings make Dockside Victoria's most desirable location for living.
06
15 Mins To UVIC
It's only a short drive to The University of Victoria, one of Canada's top-ranked research universities.
Only steps to the best of the city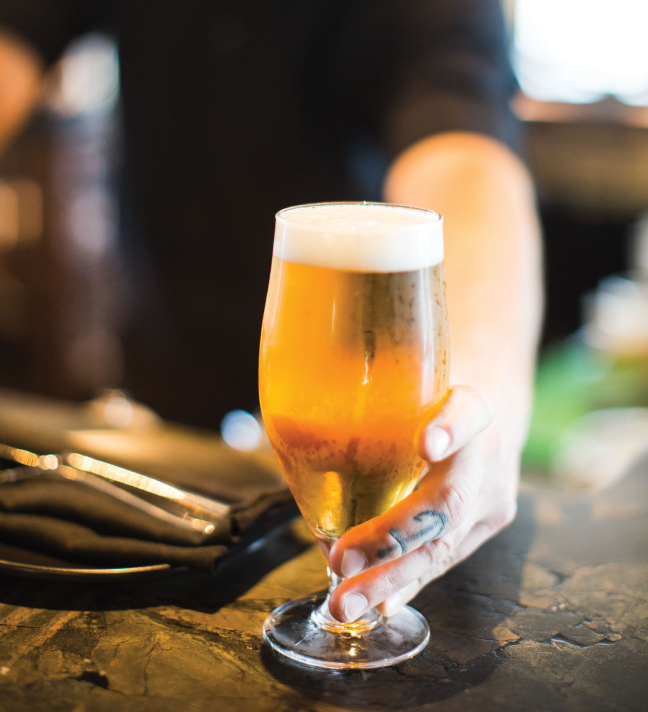 Victoria has a tight community of locals proud to share their insider secrets
When you live in Victoria, you know how great you've got it. Endless waterfront, rich history, charming neighbourhoods, so many ways to spend each day. Step off the Johnson Street Bridge from Vic West and arrive in Chinatown and downtown Victoria – surrounded by intimate boutiques, café culture and favourite restaurants only the locals know about.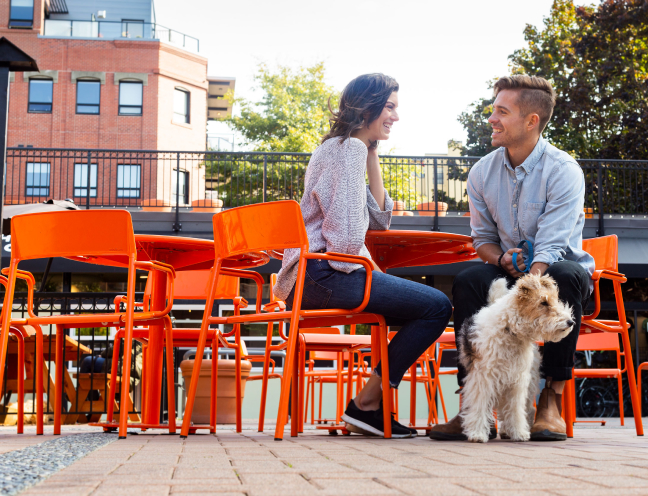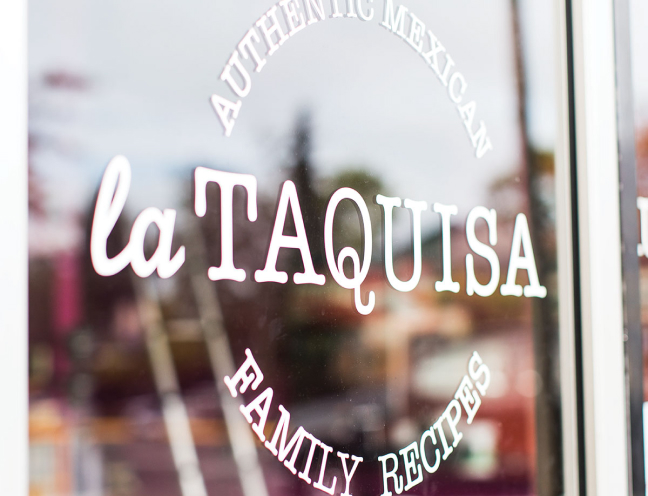 Authentically real, unerringly on trend, sustainable, tasty, diverse – this is your playground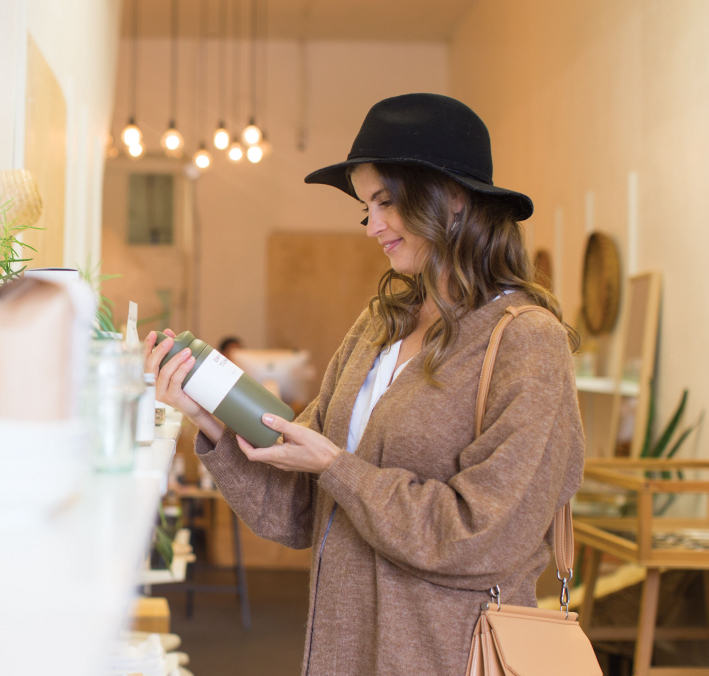 Victoria boasts a dynamic downtown, a tight-knit community and a high quality of life. It's no surprise people from around the world choose to call this city home. Discover the best gems that Victoria has to offer. Stop into the newly renovated Hey Happy Coffee for a fresh brew and a quick bite.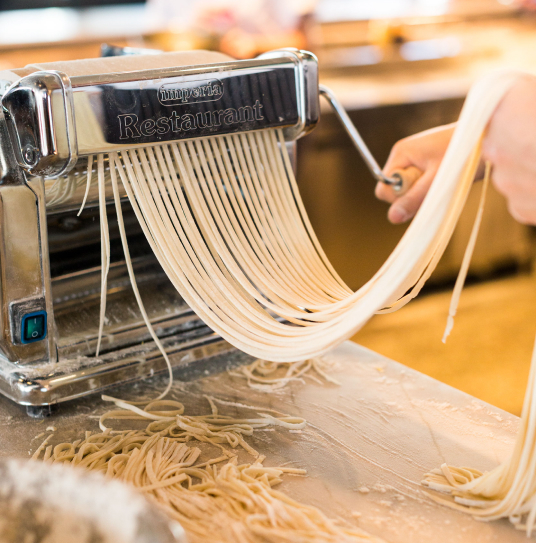 Make good-for-you pizza choices at Virtuous Pie. Brighten your day at Rook & Rose. Top off window shopping along Johnson Street with happy hour at Il Terrazzo. With downtown Victoria in your backyard, every day is yours to discover.