A Community
Like Nowhere Else
Scroll Down
Feel good living here
A place you will love to live
Just across the water from downtown Victoria, Dockside Green is an urban wellness neighbourhood built for health and happiness, recreation and sustainability. It's centred in the growing community of Vic West, surrounded by water, outdoor recreation, character and unique conveniences.
Beauty with purpose
Welcome to thoughtful design - Where communities are born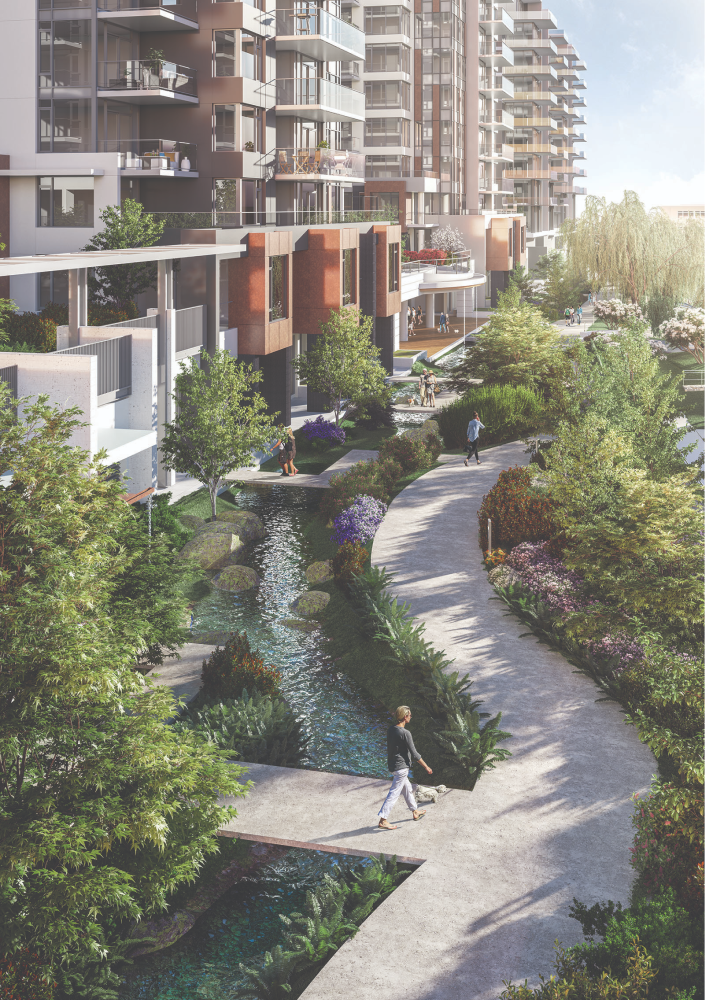 Bosa Development's smart growth
Dockside benefits from the principles of Smart Growth - and emphasis on building communities not just structures
We work on making neighbourhoods more walkable, beautiful and purposeful to better communities as a whole. Nature and open space come together to inspire well-being, social interaction and a thriving lifestyle. Live in a home where your internal space is completed by the space outside of your door, where you want to get outside and explore, meet your neighbours and live your best life.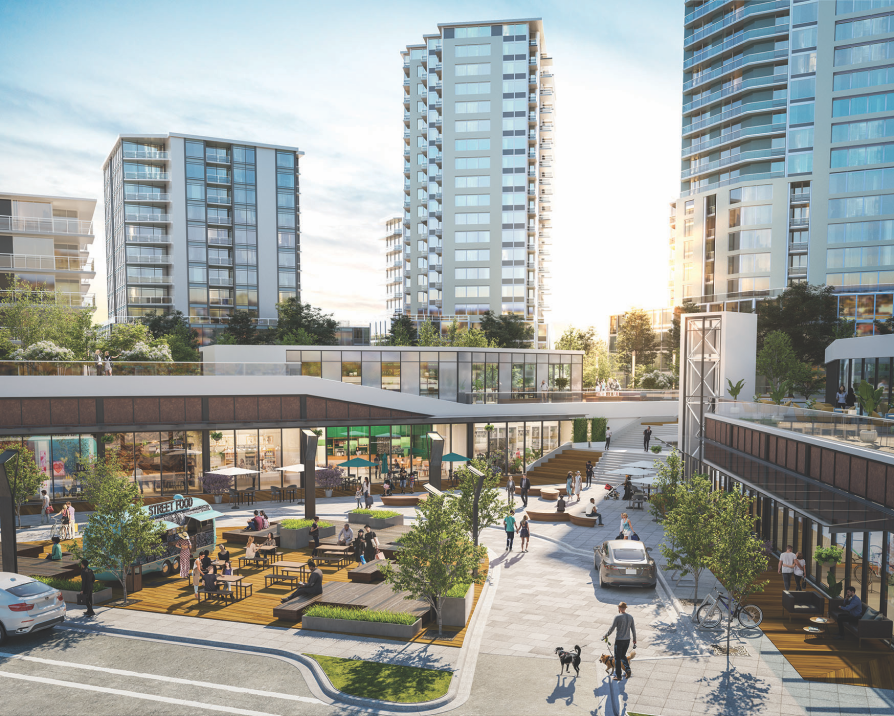 Active, energizing and inspiring
A complete community is on the rise – one with personality and substance. Only minutes from downtown Victoria, Dockside plays a significant role in Vic West's evolution. Dockside Landing will be a hub of residential, retail and greenspace designed to offer meaningful connections for its residents and neighbours.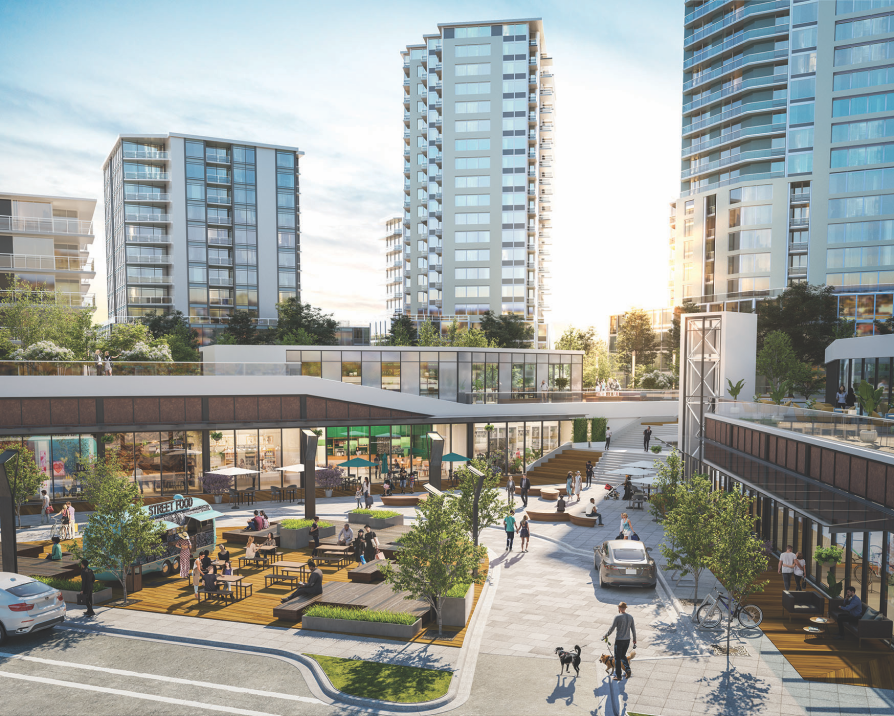 Local Conveniences
There's a lot of character, craftsmanship, and creativity living in and around Dockside Green
Dockside is designed from the ground up to help residents live more energetic, social and inspired lives. Taste spirits and ciders straight from onsite producers. Break apart the freshest breads from Fol Epi Organic Bakery. Catch up with friends over a glass of Pinot Noir at Fantastico Bar-Deli, before picking up a bouquet of local flowers on your way home.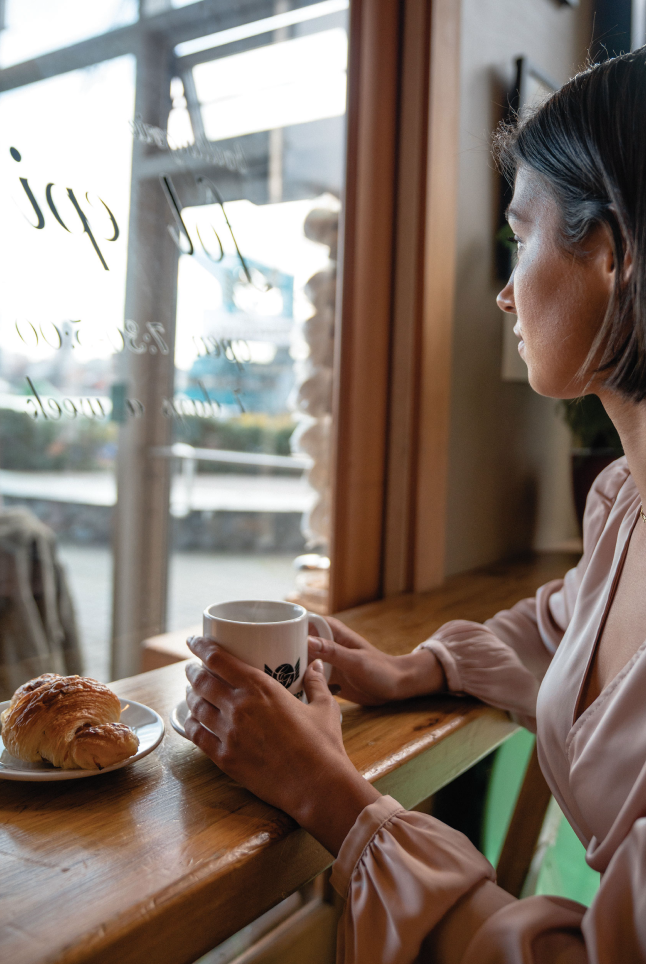 An opportunity for
recreation and social
connection
All of your favourite activities are right outside your door. Step or roll onto the trailhead for the Galloping Goose Trail – Harbour Road's entry point makes Dockside an urban base camp for walking, riding, running and biking enthusiasts. The local bike store becomes a one-stop shop for all your active living needs. Rather be on the water? The Dockside Public Dock is an invitation to explore the Inner Harbour, beauties of nature and happenings at the Shipyards.