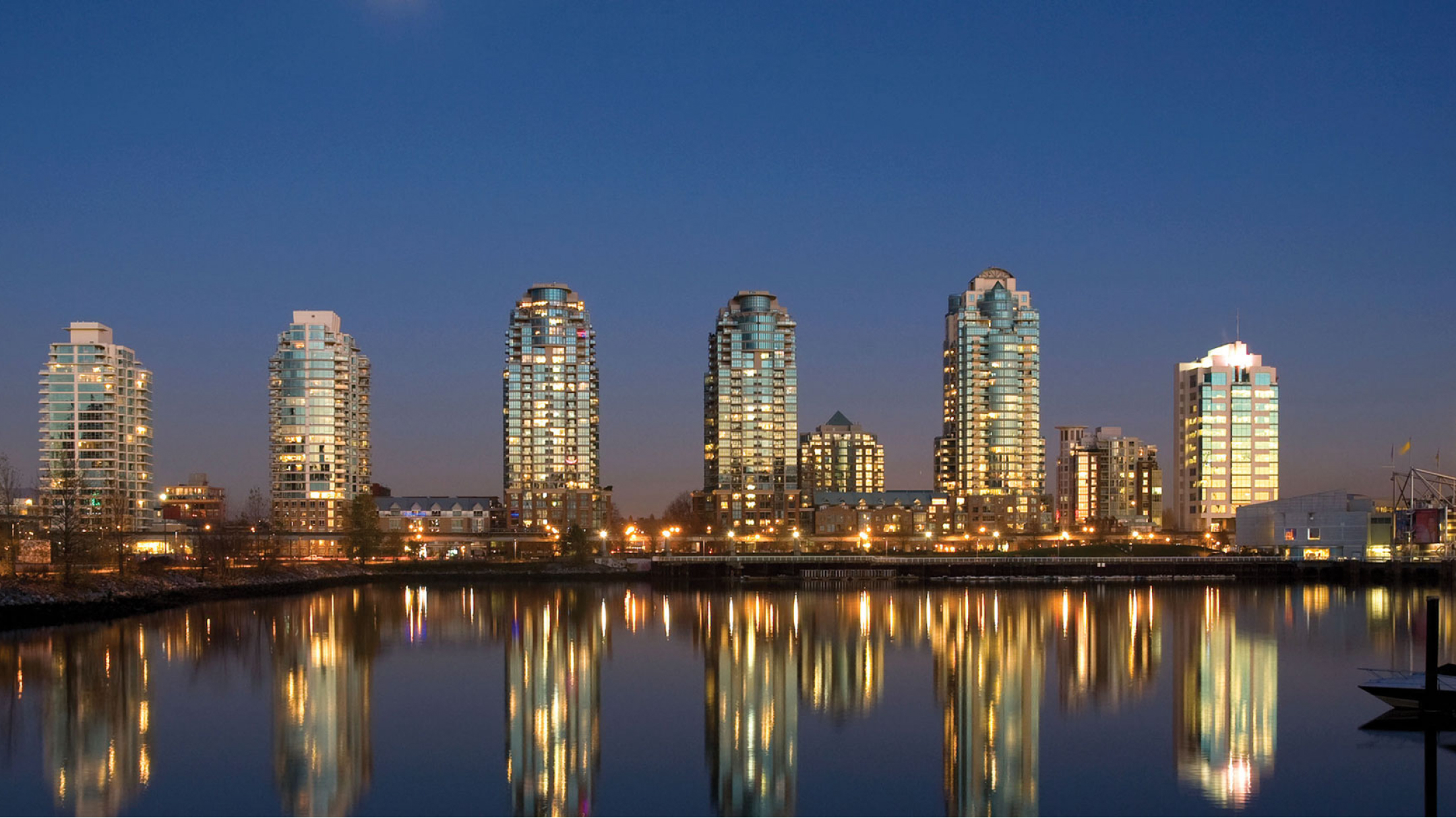 Built By Bosa Development
Scroll Down
Pioneering Homes And Communities
At Dockside, Bosa Development is thrilled to partner with architects, planners and designers who share our vision of sustainable livability and aesthetic excellence to create a dynamic development that will continue to energize the growing Vic West community. With a legacy of envisioning and building successful waterfront communities that are now considered vibrant destinations in Vancouver, San Diego and Calgary, we are excited to bring our expertise and unwavering commitment to the landmark development of Dockside Green.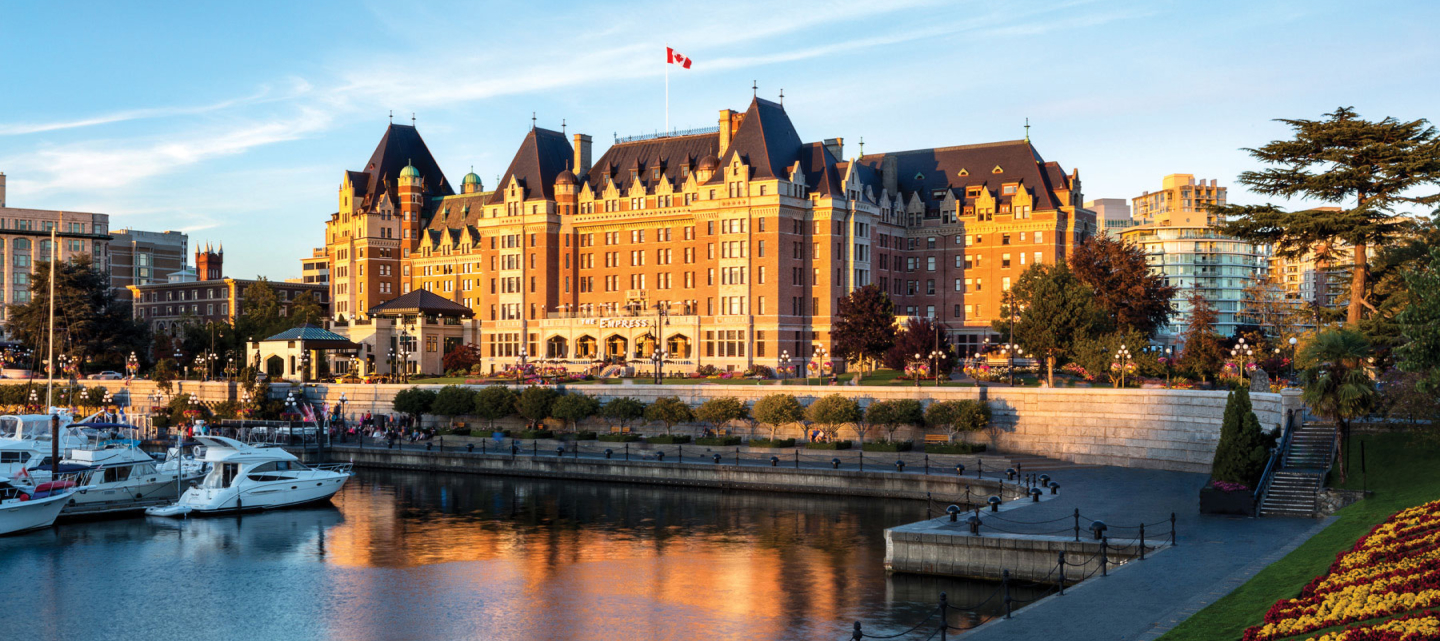 Built by Bosa Development means quality, trust and assurance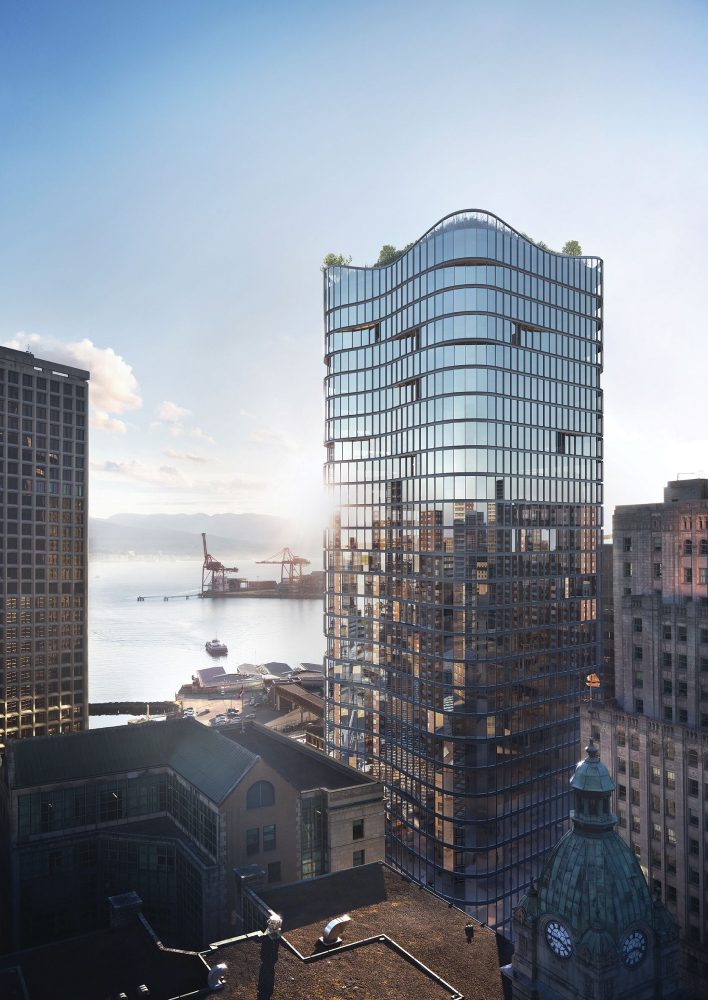 We build communities that change the way you live
Building on more than half a century of expertise and leadership, Bosa Development strives to exceed expectations with every home we build and project we undertake. We are bold, forward- looking and committed to acting with integrity. We see development potential differently than others. We pursue urban design excellence and are long-term investors in the places we build, making our communities coveted destinations. With every project, we strive to elevate expectations at every level, with livability always at the core.

Ryan Bosa
President, Bosa Development

Nat Bosa
Chairman, Bosa Development
The Bosa Development Design Philosophy
We have evolved from project builders to city builders, and with that comes a greater responsibility. We pride ourselves on the homes and projects we develop, but we have to think bigger - building sustainable, pedestrian-centric communities that seamlessly incorporate public spaces, retail, office, hospitality and residences. Homes integrated with parks, coffee shops, outdoor plazas, grocery - this is what makes urban living unique and guides our approach to design.
— Ryan Bosa