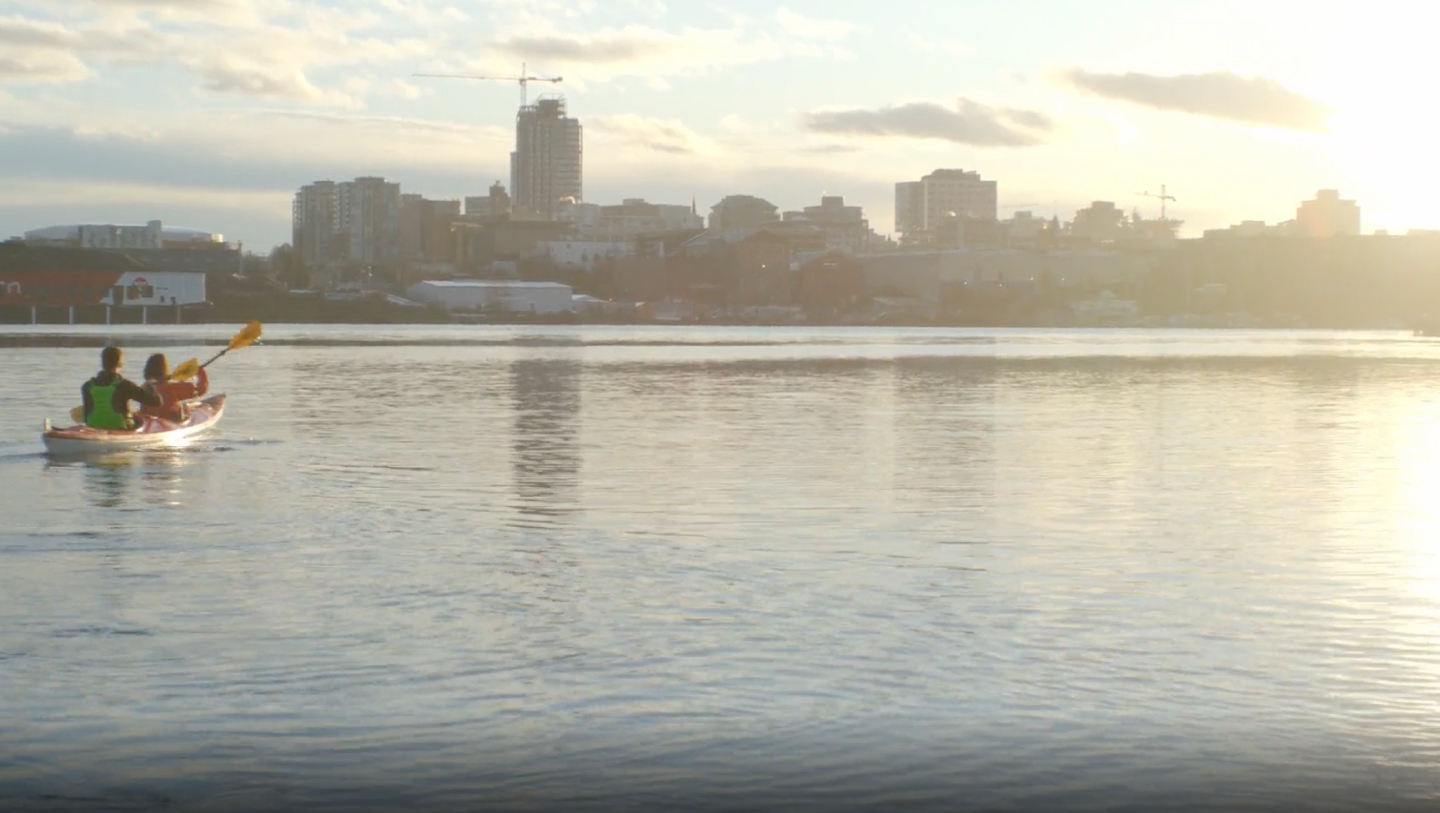 Scroll Down
Welcome to Dockside Green
A Community Like Nowhere Else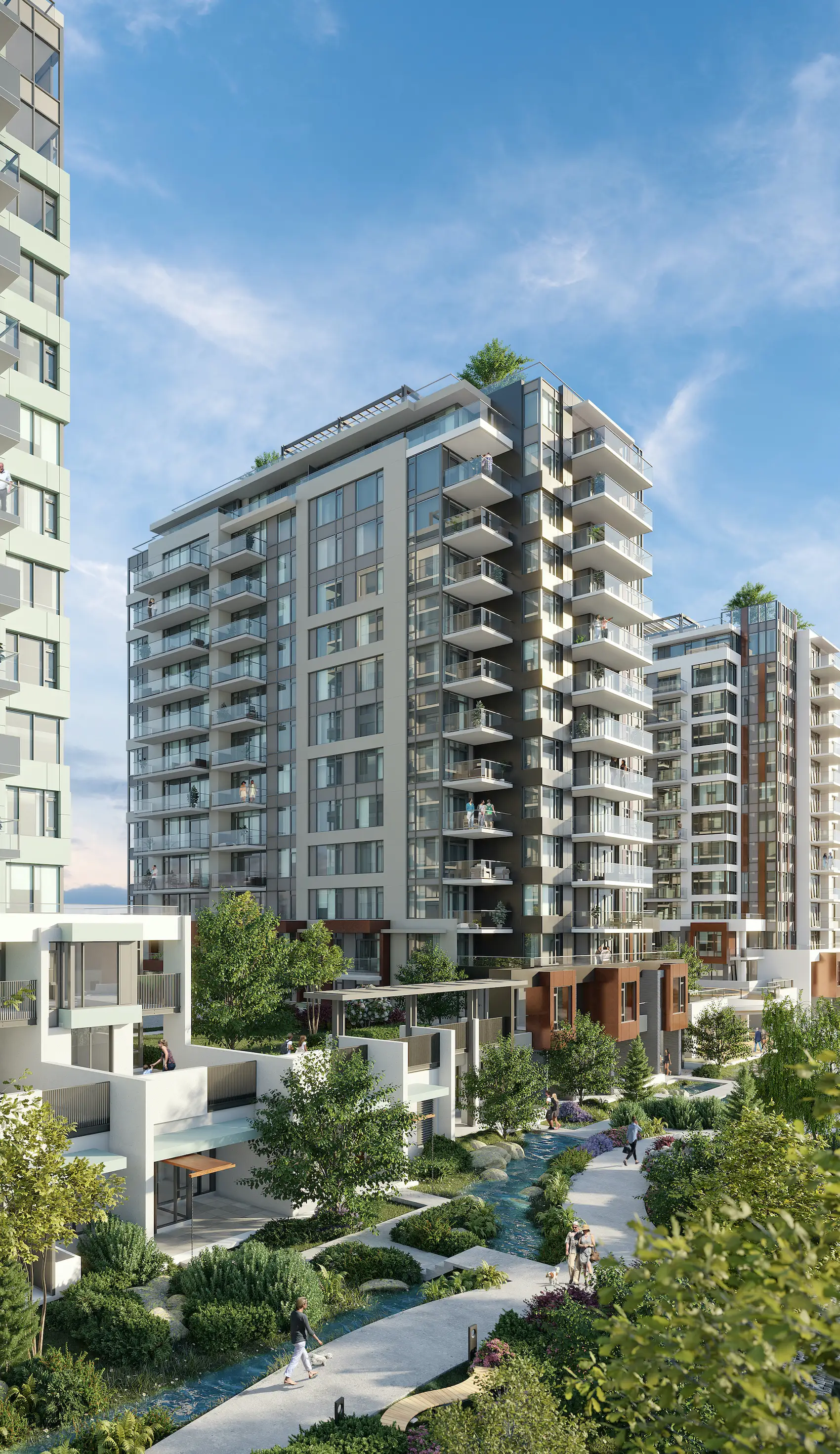 Live where nature, life and industry create a community like nowhere else
Spanning 15 acres along the Upper Harbour, where Vic West meets Downtown Victoria, Dockside is anchored by a shared passion for local, sustainable, and healthful living. Here nature, life and industry come together to create community.
Our Homes
Introducing the next chance to own a new home at Dockside by Bosa Development
Belong to a community that's designed for wellness at 363 Tyee Road, part of Vic West's Dockside Green. The modern concrete form is inspired by West Coast tones and textures, and is build for today and tomorrow to the highest energy standards. From shared rooftop deck or from your own windows, live with a stunning perspective of Victoria's Upper Harbour - and all the activity that criss-crosses the water.
Learn More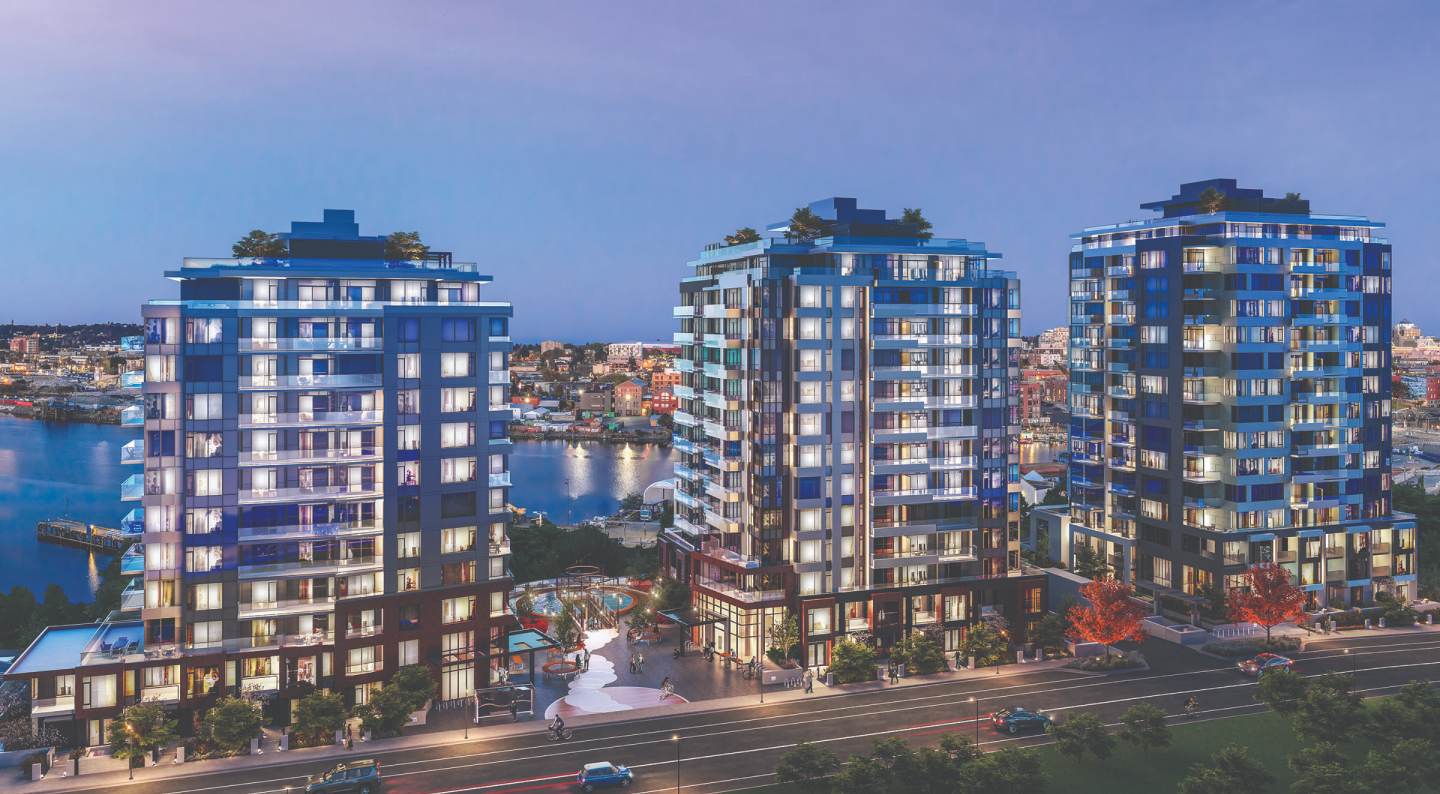 Sustainability
Feel good about the way you live
Since its inception, Dockside has been raising the bar on what sustainable living means in Canada, offering state-of-the-art Waste Water Treatment Facility, District Energy System and the highest neighbourhood standards.
Learn More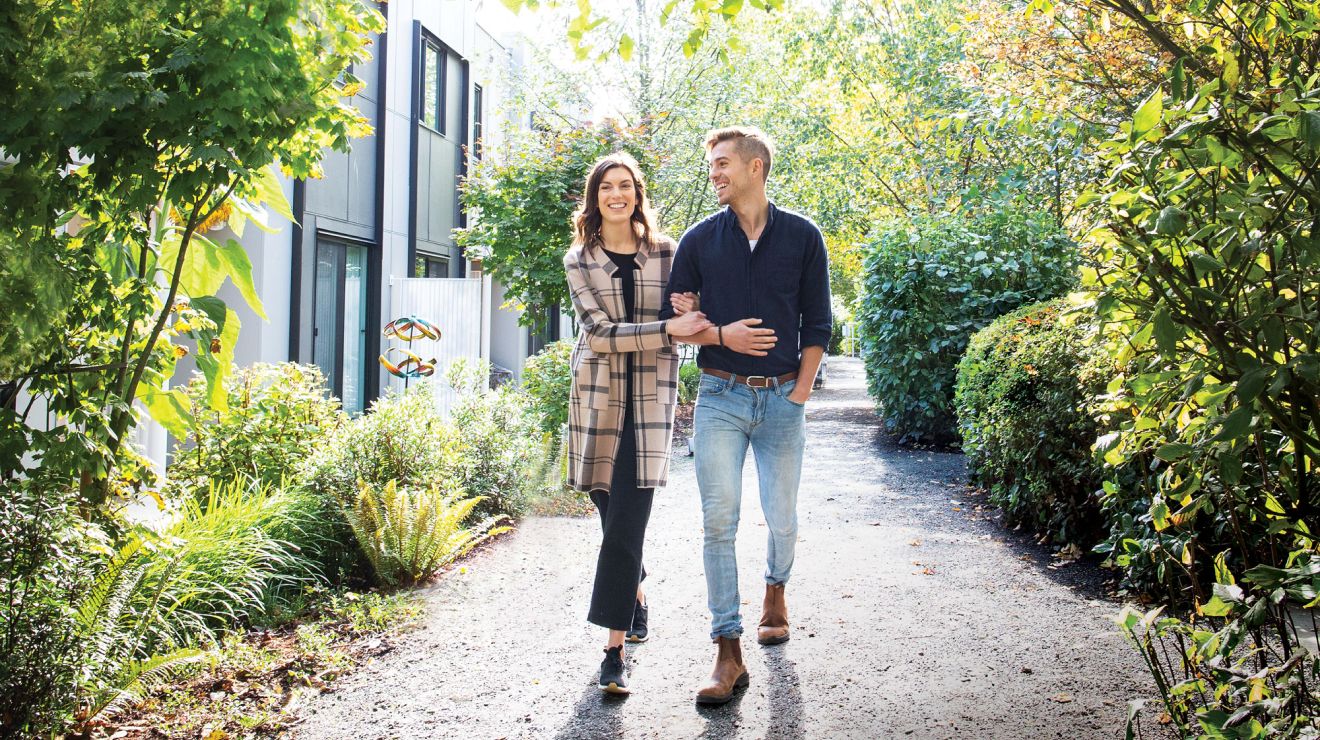 Built by Bosa Development means
quality, trust and assurance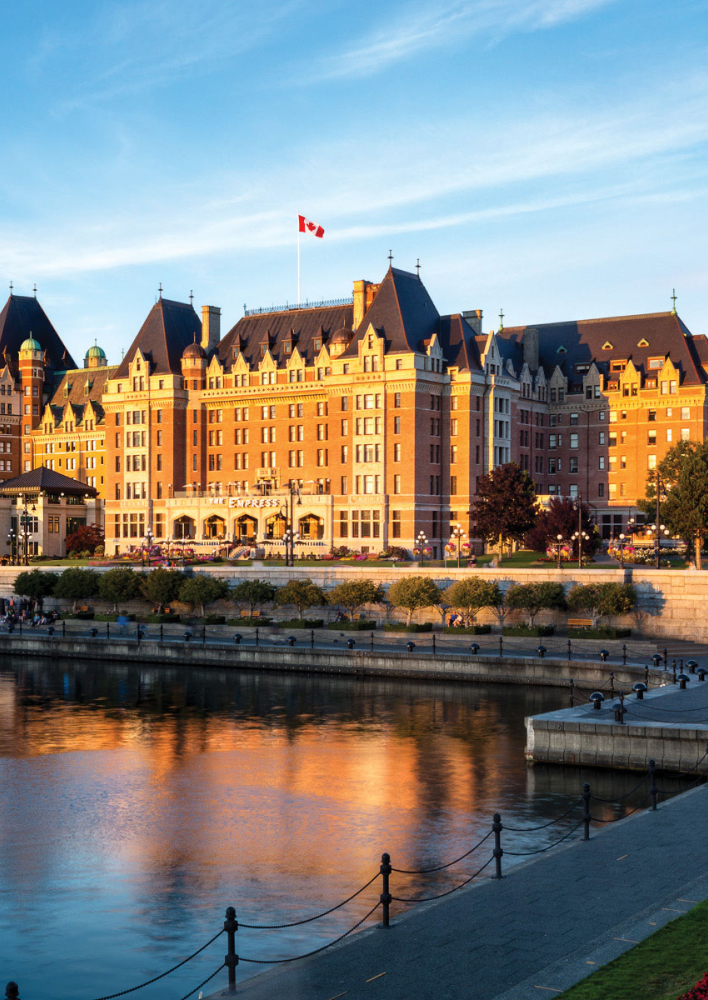 By Bosa Development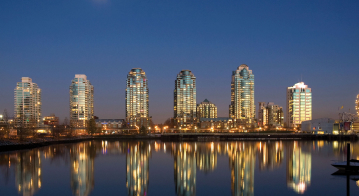 We build communities that change the way you live
Building on more than half a century of expertise and leadership, Bosa Development strives to exceed expectations with every home we build and project we undertake. We are bold, forward- looking and committed to acting with integrity. We see development potential differently than others. We pursue urban design excellence and are long-term investors in the places we build, making our communities coveted destinations. With every project, we strive to elevate expectations at every level, with livability always at the core.